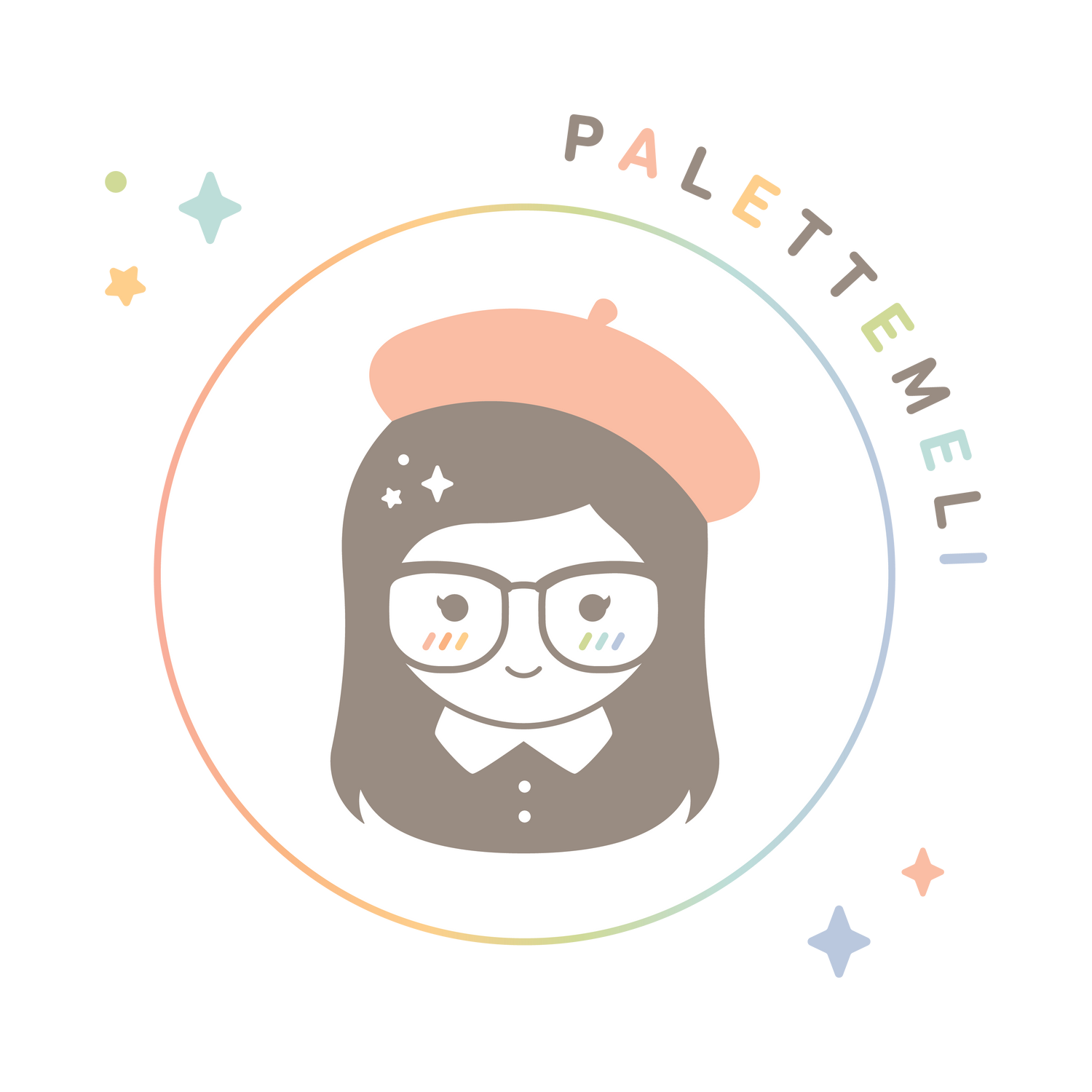 Welcome!
My name is Melissa Nguyen, or Meli for short.
I'm a Graphic Designer + Illustrator, and the artist behind my online shop called, PaletteMeli.
My overall brand represents my love for pastel colors, character design, and stationery.
You can find my work in my portfolio, and browse my shop for prints, stickers, and more.
I hope you enjoy the work you see!
Contact